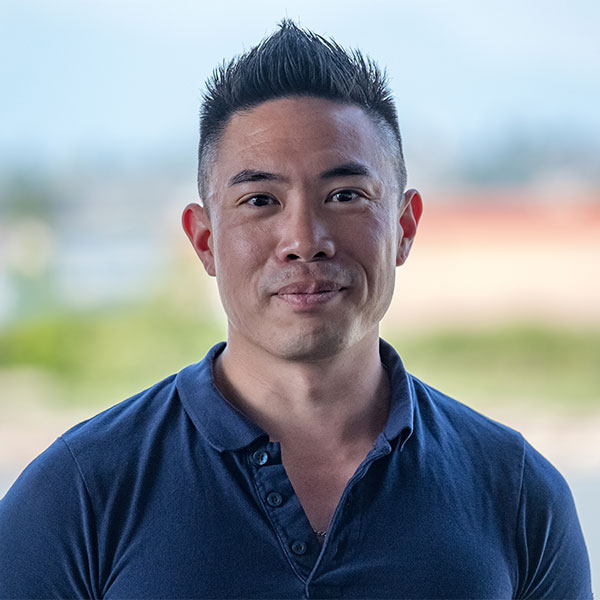 Stanley Kwok
Sales Manager / Purchaser

@

Blundell Seafoods



Stanley Kwok is the Assistant Sales Manager with Blundell Seafoods Ltd, a seafood wholesaler, processor, and import/exporter. Before joining Blundell Seafoods, Stanley was in hospitality getting to know the tourism industry.
With over 8 years of experience in the seafood industry, he has developed strong relationships with his clients and vendors, his main area of expertise is in hotels, major chains, retail, and wholesale. Stanley has a strong passion for sustainability and the future of sustainable farmed fish.
Stanley has worked with many talented Chefs in the Province to put sustainable farmed fish on their menus, specifically Lois Lake Steelhead. He also works closely with the team at Ocean Wise to help spread the knowledge of sustainability of our Oceans and what the future holds. Stanley had the opportunity to fly to Baltimore and Maryland where he was introduced to the seafood in the East and working together to bring both East Coast and West Coast seafood into each other's restaurants.