About the BC Seafood Expo and Trade Show
Held in stunning Comox Valley, British Columbia
Don't miss one of the largest seafood industry trade events in the pacific northwest attracting suppliers, buyers, distributors, producers, industry leaders and government representatives to network, meet and grow the seafood sector and their bottom line.
#BCSeafoodExpo
   
2018 Delegate Registration
The Expo features over 50 Trade Show exhibitors, leading speakers in their fields and provides a venue to network with industry leaders, international buyers, distributors, and educators for every type of fish, seafood, and seafood related products and services.
Your Trade Show delegate registration includes the following:
2018 Exhibitor Registration
The BC Seafood Expo Trade Show is an excellent opportunity to showcase your services to a diverse range of both wild fishery and aquaculture sectors and leaders.
Your Trade Show exhibitor booth registration includes the following:
8'x8' booth area with an 8' high drapery back wall and a 3' high drapery side wall
1 BC Seafood Expo All Access Pass (access to networking events, keynote sessions, and receptions)
6' skirted table and chairs
electrical plug
WiFi
Calvin Helin
entrepreneur, lawyer, and best-selling author
Linda Cornish
Seafood Nutrition Partnership
Keynote Session 1: Calvin Helin @ Sid Williams Theatre
June 11, 1:00 pm – 2:00 pm
Keynote Panel Session 2: Increasing Opportunities in Seafood Through Diversification @ Sid Williams Theatre
June 12, 1:00 pm – 2:00 pm
Speakers include: Linda Cornish, Seafood Nutrition Partnership; Justin Boevers, FishChoice; Gene Carpenter, Blundell Seafoods; Claire Li, Ocean Wise Seafood Program; Nathan Fong, Fong on Food.
Keynote session sponsored by AgriMarine / West Coast Fishculture.

Sponsorship and Advertising Opportunities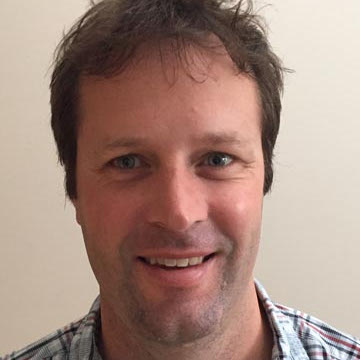 Timothy Green
Chris Langdon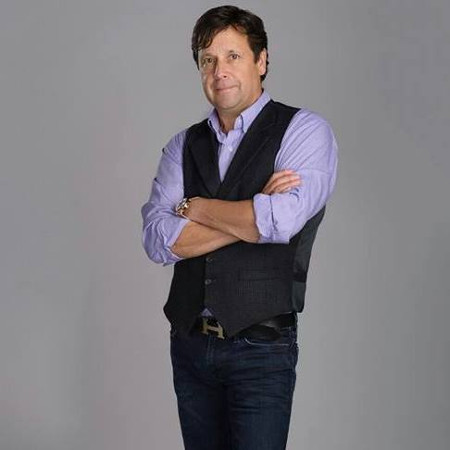 Rob Arthurs
Ministry of Jobs, Trade & Technology
Lesley Chapman
Zac Waddington
Paul W. Adams
Isobel Pearsall
Vladimir Radchenko
Ronald J. Lewis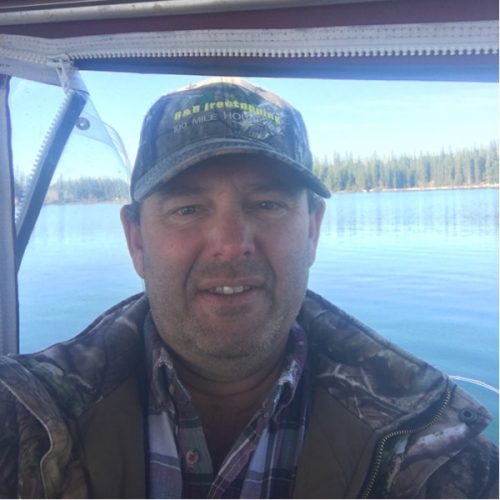 Dennis Dobrilla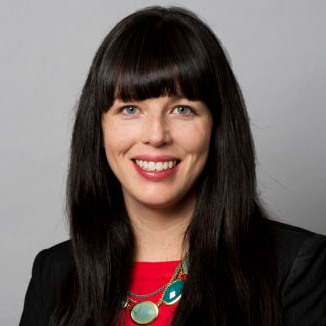 Kelly Masson
Lynn Lashuk
Michele Patterson
Vancouver Island University
Gene Carpenter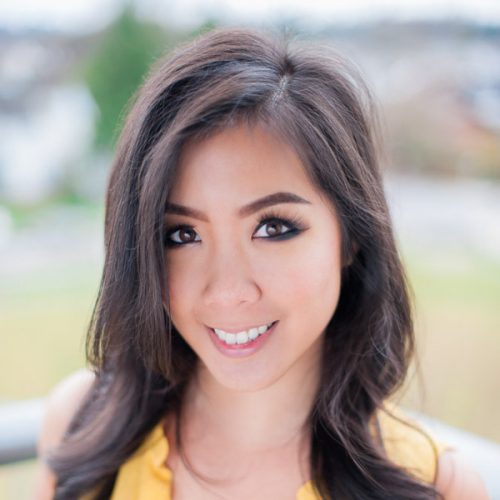 Claire Li
Ocean Wise Seafood Program
Justin Boevers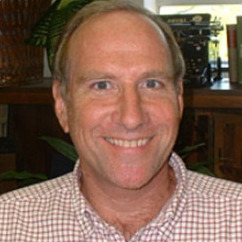 Michael Kent
Brett Johnson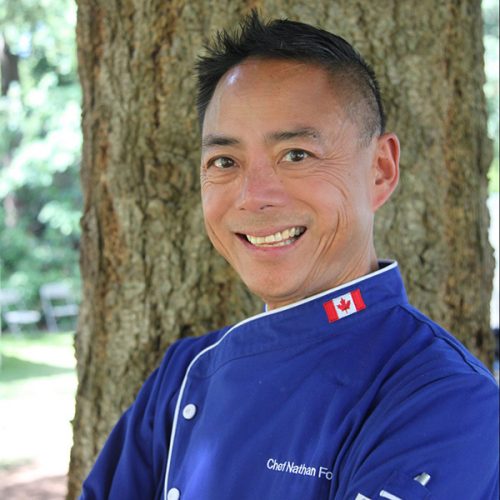 Nathan Fong
Fong on Food - Vancouver, BC
Allison Boulton
BC Seafood Expo International Buyers Reception – June 11, 2018
The trade show floors will be converted into a bountiful seafood tasting journey, where guests will enjoy networking and walking to numerous Chef Stations to meet incredible regional chefs as they present an array of BC seafood dishes from top shellfish and finfish producers. Not only will Expo Trade Show booth exhibitors, delegates and other VIPs be in attendance, the Ministry of Jobs, Trade & Technology International Buyers Mission delegation will also attend, as part of their tour itinerary.
International Buyers Reception Chefs
Ronald St. Pierre
Locals Restaurant - Courtenay, BC
Todd Radford
High Tide Public House - Courtenay, BC
Nigel McMeans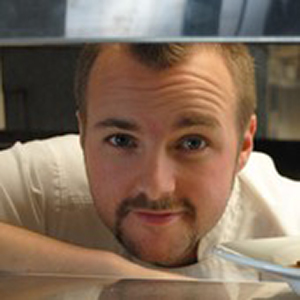 Chance Wilke
Avenue Bistro - Comox, BC
Aaron Rail
The White Whale - Courtenay, BC
Darren MacLean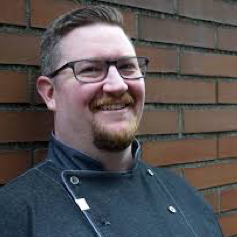 Chris Andraza
Fanny Bay Oyster Bar - Vancouver, BC
Morgan Wilson
Q at The Empress - Victoria, BC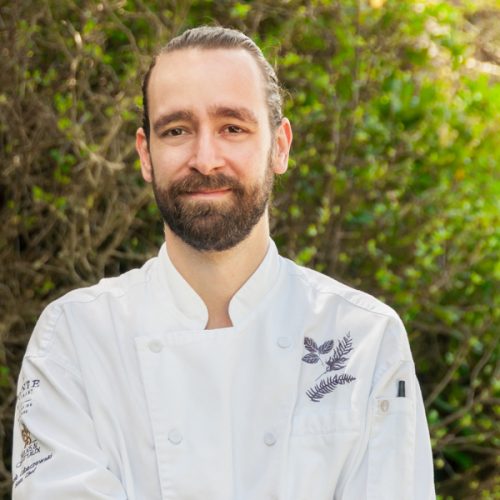 Jacob Lubaczewski
Pointe Restaurant, Wickaninish Inn - Tofino, BC
Jeremy Keighley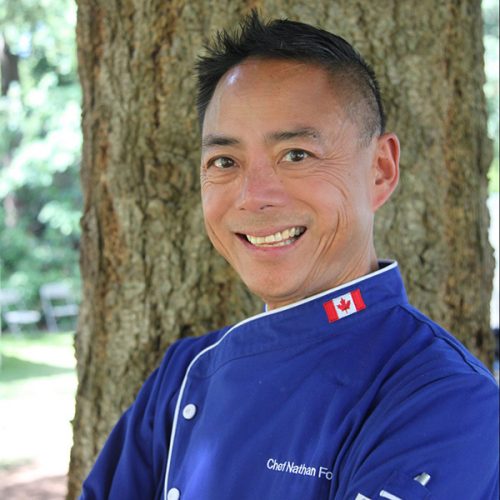 Nathan Fong
Fong on Food - Vancouver, BC
Meet Buyers and Seafood Leaders to Grow Your Bottom-line!
The BC Seafood Expo Trade Show provides businesses the opportunity to meet face-to-face and showcase their products & services to seafood buyers, exporters, distributors and other providers from throughout BC and the pacific northwest. Make connections, secure deals and grow your network with an Expo Trade Show Booth package, which ALSO includes access to dynamic Expo workshops, panel discussions and the International Buyers Reception.
2018 BC Seafood Expo Exhibitor Information
2018 Expo Exhibitors
BC Salmon Farmers Association
FoodMetrics Laboratories Courtenay
MNP
Simon Fraser University and the University of Guelph
International Buyers and Companies Attending the 2018 BC Seafood Expo:
Pan Fish (Shanghai) Co.,Ltd. was founded in 2000. The Company's line of business includes preparing fresh and raw or cooked frozen fish and other seafoods and seafood preparations, such as soups, stews, chowders, fishcakes, crabcakes, and shrimp cakes.
COFCO Womai is a fast-growing food e-commerce company in China, owned by COFCO, which is China's largest food company. Among other things, COFCO is a food importer, exporter and is the largest bottling partner of Coca-Cola company in Mainland China. The company focuses on providing healthy food, living space and services from renewable natural resources.
The Consulate is one of Indonesia's fine dining establishments. It offers an unparalleled dining experience in the luxury of a seasonally changing menu that is set in an authentic ambience of colonial Spanish Heritage architecture.
Tsukiji Uoichiba Co., Ltd. of Japan is mainly engaged in the wholesale of marine products. The Company operates in three business segments. The Marine Product Wholesale segment is engaged in the processing and sale of fresh processed marine products. The Refrigerated Warehouse segment is involved in refrigerated warehouse business, as well as the provision of cargo handling services in refrigerated warehouses. The Real Estate Leasing segment is involved in the leasing of real estate properties.
Tokai Denpun Co. Ltd. operates as a trading company in Japan. The Company distributes, imports, and exports a range of products including starch, agricultural products, seafood, livestock products, oils and fats, foodstuffs, pharmaceuticals, chemicals, and packing materials. Tokai Denpun also processes and manufactures food, animal feed, and fertilizers.
Shinsegae Food engages in the food manufacture, food distribution, restaurant, and consignment meal service businesses in South Korea. It offers soups, stews, casseroles, salads, processed meat, sauces, noodles and rice cakes, baked goods, and fresh foods; and supplies food to a range of customers, such as restaurant franchises, food manufacturers, and hotels and resorts.
Siam Food Services Limited (SFS) is a firmly established player in the Thai food distribution business having been around since 1984. It specializes in the distribution of temperature-controlled and value-added international brands of high quality meat, seafood and ethnic food products.
International Representatives Attending the 2018 BC Seafood Expo:
China Shenzen North‐South Import LTD China
Pan Fish (Shanghai) Co., Ltd. China
COFCO Corporation Womai E‐commerce China
Shanghai Jingsji Import & Export Co. China
Gottfried Friedrichs KG Germany
Family Care Ltd. Hong Kong
Jeton International Foods Limited Hong Kong
Brahman Farm Indonesia
Dog Palace Indonesia Indonesia
The Consulate Restaurant & Bar Indonesia
Blessing of Pantai LCC Japan
Tsukiji Uoichiba Co., Ltd. Japan
Tokai Denpun Co., Ltd. Japan
Emart South Korea
Shinsegae Food South Korea
ELBON International Co., Ltd South Korea
Siam Food Services Thailand
Wild Harvest Seafoods. LLC USA
Truong Royal Seafood International Trading Limited Company Vietnam
BACH SON TRADING AND SERVICE CO.,LTD Vietnam
TDFOOD / CAPITAL PRODUCTION AND INVESTMENT Vietnam
Hoang Le Tin Son Trading Co. LTD (Calisa Foods) Vietnam
Getting here
Click here to learn more about getting to the Comox Valley.
Flying to the Comox Valley? Get a discounted Air Canada flight if you purchase an All Access Pass! Please email Geoff Crawford at geoff@investcomoxvalley.com for details.
Why Attend
2018 brings an incredible opportunity for Expo partners to enhance their own marketing & business development objectives, by collaborating within this rapidly expanding event.
2017 Success
2017 Attendee Breakdown
Thanks to our 2018 Sponsors!
INTERNATIONAL BUYERS RECEPTION SPONSOR
COMMUNITY & INDUSTRY PARTNERS
ASSOCIATE & CORPORATE SPONSORS
Contact Us
For any questions regarding the BC Seafood Expo, Trade Show space, and sponsorship, contact:
Comox Valley Economic Development
#200-580 Duncan Ave
Courtenay, BC V9N 2M7
phone 250-334-2427
tollfree 1-877-848-2427
fax 250-334-2414
email info@investcomoxvalley.com
Expo Newsletter
Subscribe to our email newsletter for updates and notifications on BC Seafood Expo 2018.
Previous 2018 Newsletters: